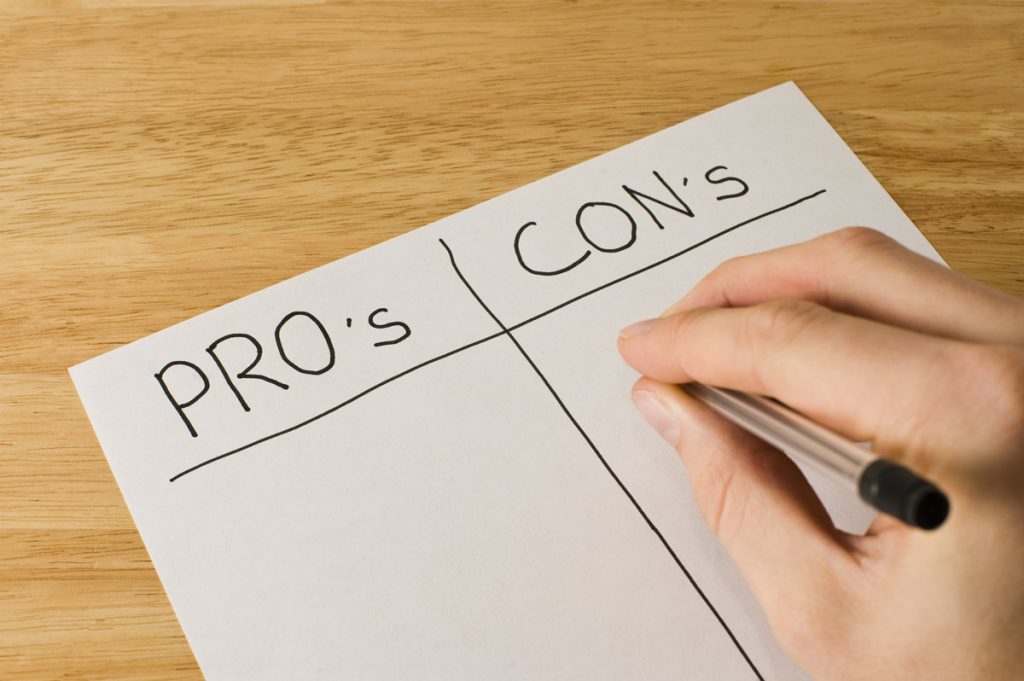 "ARE YOU A PORCH PERSON?" QUESTIONS FROM — AND FOR — THE PORCH COMPANY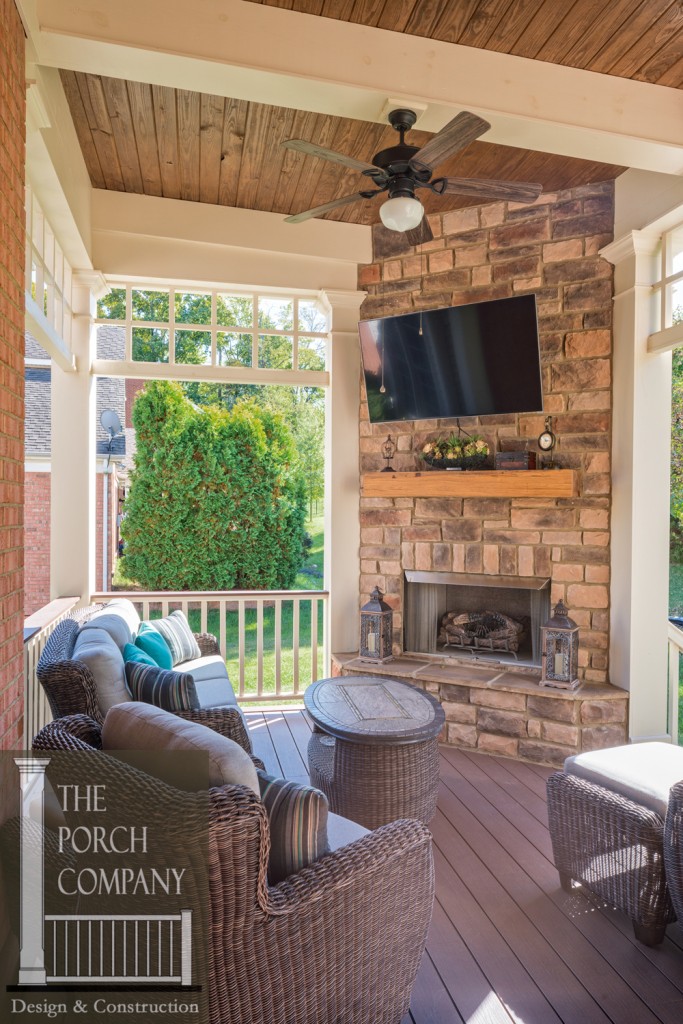 Like so many of life's experiences, you may learn a lot during the process of adding a porch to your home. As the saying goes, "You don't know what you don't know." Sometimes you don't even know where to start or what questions to ask. If you've never built a home or added on to your home before, this may be the case for you. We can help!
Because we have built so many porches and worked with so many different homes and clients, we have encountered some of the same questions many times. As you begin your quest for a new porch, we want to help by making you aware of the information you'll need as you get started — and what the process will be like.
Do you have a copy of your property survey or plot plan?
Yes, we need to start with this technical issue. Ultimately, the information you get with this first step may make or break your porch dreams which is why it's so important. The truth is you cannot build on every square inch of your property. Your subdivision, neighborhood, county or municipality will have rules regarding property setbacks, meaning how close you can build to the rear of your yard and to your property lines. In addition, the plot plan may show partial easements of land granted to utility companies for wires or pipes, or rights of way granted to the government for sidewalks.
If you don't already have a copy (look in your mortgage loan documents), you'll need to enlist the expertise of a land surveyor or surveying company.  As a homeowner, it's always a good idea to visit your local building codes department to learn what is and is not allowed on your property. If your plot plan indicates that you don't have enough room to add a porch, don't be completely discouraged. Each local government is different, and many areas offer an exception process.
Are you a porch person?
Yes, we actually do ask our prospective clients this question! You could call it "porch therapy." It's something to think about before you embark on the journey to build a screened porch addition. Are you comfortable outdoors or do you prefer the 70- to 74-degree range of a conditioned space? We have found that a porch person is one who enjoys fresh air and the varied nuances of Mother Nature.
How do you want to use your new screened porch?
It is crucial that you think this through carefully before we sit down to talk about it. The size and shape of the porch we design and build will depend on how you plan to use it. Many people want a screened porch to include both a living space and a dining space, and The Porch Company can suggest a basic size to meet those needs. If you want something out of the ordinary, though, such as seating a table for eight, don't forget to mention that.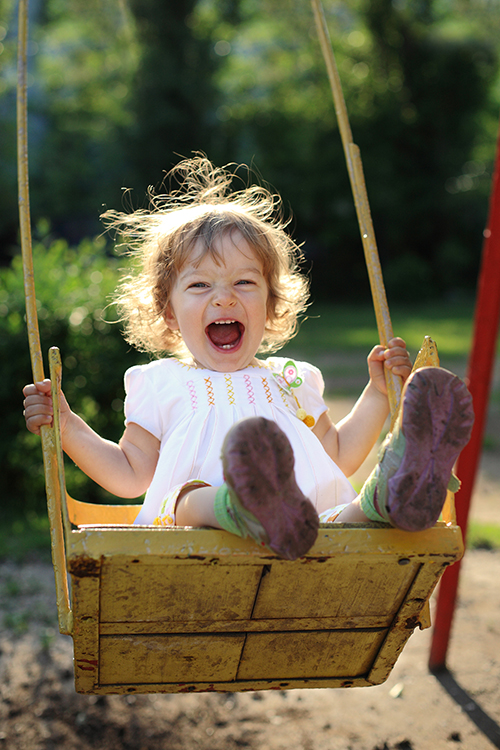 Speaking of size, do you have young children or grandchildren?
When it comes to youngsters, we tell clients not to fill the new porch space with furniture. Leave some open space because kids need room to run around, throw their toys about and have a game space.  Open, unused space is good and will not go unused if you have small kids.
What is your budget for the screened porch addition?
So much is determined by the budget — the size of your porch, what materials we can use to build it, and what extras you might want to consider such as a fireplace (for aesthetics only, not for warmth) and/or a radiant heater (this is what we recommend for warmth on a screened porch). The Porch Company will help you establish a budget based on your wants, tastes and spatial needs.
Do you have exterior photographs of your home?
Your assignment before we meet is to take pictures of the exterior of your home, front and back. The photos must be taken at a far enough distance to show all of the outer walls as well as the roofline, all second-story windows, etc. The back image, if you are considering a back access porch, will show us the proposed tie-in area, while the front image helps us see additional details of the home's architectural styling.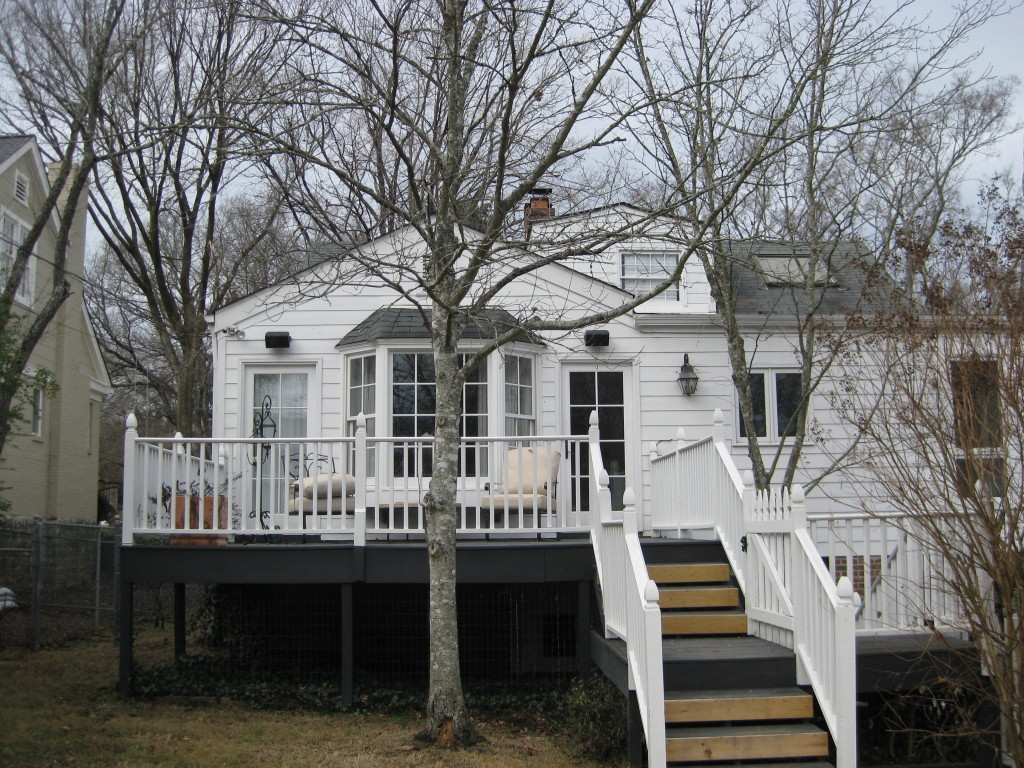 Your design consultation
Armed with your property's plot plan, your ideas for how you want to use the porch, your budget and photographs of your home, we are ready to talk about what size screened porch we think would be appropriate. We will also make our recommendation for the best type of roofline and how we will tie in the porch to the rest of the home.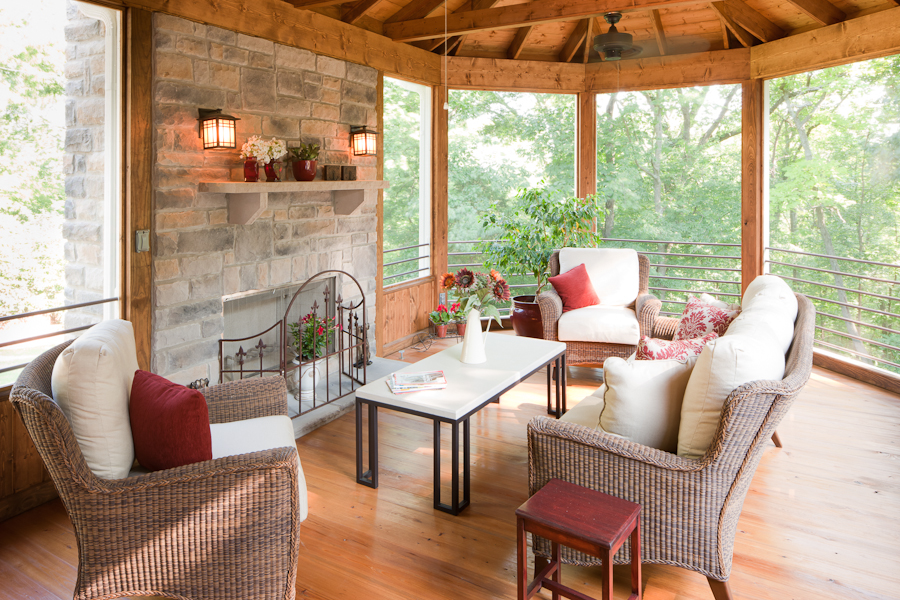 Materials? Oh, the materials!
When you meet with us at The Porch Company showroom, you'll see we have many samples and actual screened porches on site. That makes it easier for us to talk about the specific materials you'd like to use to make this custom porch your own. These decisions depend on your personal preferences more than anything else. What kind of flooring, columns, ceiling, railings, lighting, etc. will you select? These choices are based on what appeals to you. You may have studied magazine pictures and seen TV programs about the hottest trend for resale, and it's good to take cues from those sources. But our top priority is building for the way you and your family want to enjoy the new space.
How do we go from "ballpark" to fixed bid? We can sketch out a porch design for you at this point. Based on the design sketch, porch size and materials you have chosen, we can give you a ballpark figure for what the project may cost. Then, after we visit your home to take measurements and draw up architectural plans, we can work toward finalizing the plans. We do charge a fee for drawing the plans, so you'll need to be committed to the project. Once the plans are finalized,  we can provide you with a fixed bid.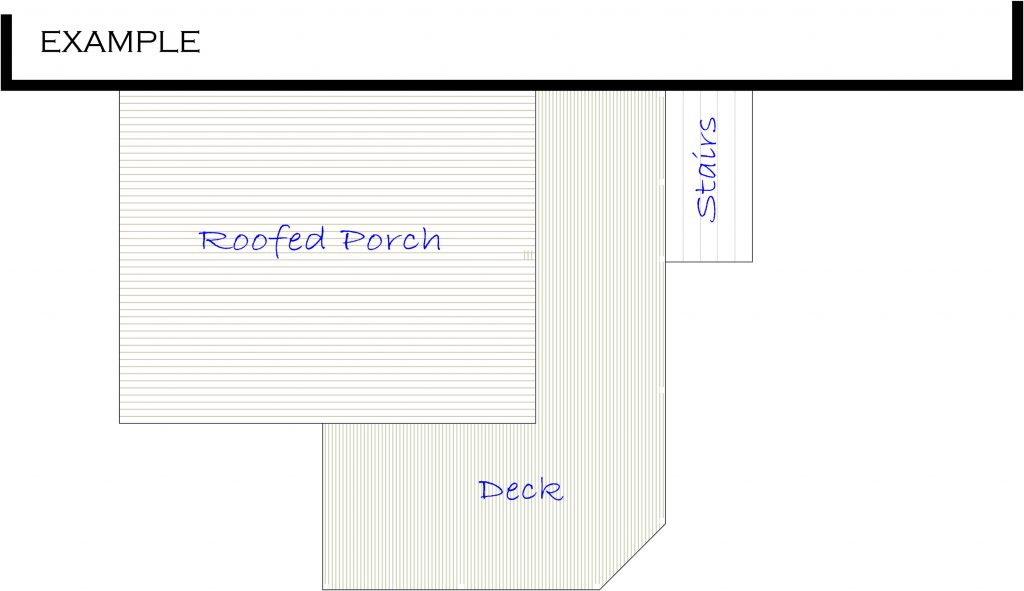 Do you have any questions?
We've covered a lot of ground here, but there are bound to be additional questions. Here are some we hear regularly:
Should I add a screened porch to my home, or a sunroom?
Ask yourself if you need another heated and cooled living space for your house. If the answer is yes, then you need a sunroom. If you are looking for a different type of outdoor living experience — because you don't need another den — then go with a porch.
How do I know what size screen porch I need?
The size of your screened porch will depend on the size of your family and how you intend to use the porch. If you entertain more than a handful of people at one time, let us know so we can take that into consideration. Do you want a dining area, an outdoor living room, or both?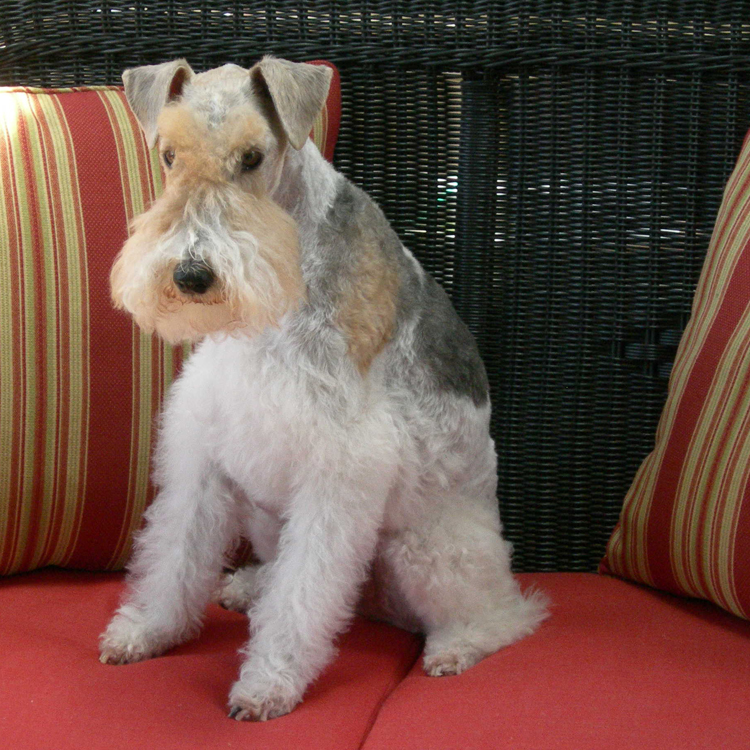 Is a screened porch safe with young children in the house?
Knowing you have small children, grandchildren or even rambunctious pets will affect the porch design. We do want to create a safe environment for them. In this situation we often recommend a solid wall along the lower section (the area below the porch railing) instead of the traditional screen with pickets or one of our custom panels with an open design.
Can I use a screened porch all year-round? Will I be able to use my porch in the wintertime?
In the Nashville area, we do have a temperate climate, and you can use your porch a lot of the time. In reality, you probably won't use it year round. You'll still get a great deal of enjoyment from a screened porch even if you don't use it every day. Think about it this way: you don't use your dining room every day, but it remains a valuable room in the home.
What's the best way to heat a screened porch?
We recommend using radiant heaters outdoors because they really do help keep you cozy. With a good heater you can use your porch more often than you would otherwise. Radiant heaters don't heat the air — that would be impossible on a screened porch. They send out infrared waves and heat any objects in the path of those waves. You may see images of our porches with fireplaces, but a fireplace on a screened porch is purely for aesthetics.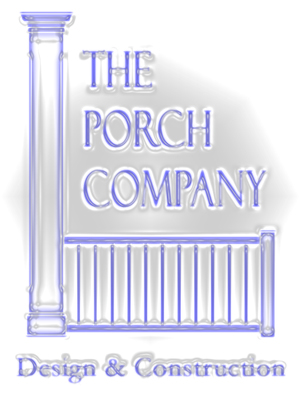 If you're thinking about adding a screened porch to your Nashville-area home, give us a call to schedule a design consultation at 615-662-2886. We look forward to your call!