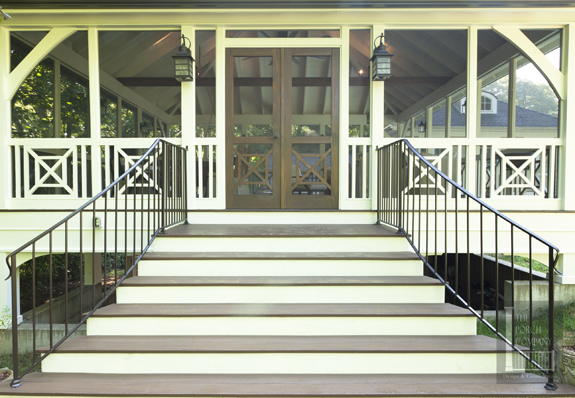 Who would you rather have design and build your screened porch – or any porch, for that matter – a porch specialist or a remodeler? Notice I didn't just say build, I said design and build. And by porch specialist, I mean a Nashville screened porch designer and builder.
Designing a great porch is an art. Any builder or remodeler can fasten building materials together, add a roof and install screens. No matter how skilled they are at the mechanics of building a structure, though, they won't produce nearly the same quality of porch a true porch designer will create for you.
At The Porch Company, we are porch specialists. We take the porch lifestyle very seriously because it's our passion, not just our livelihood. We enjoy outdoor living at home, too, just as our clients do. We know having the right porch can affect how often you use it and how much you enjoy it. We would never want to design a porch that didn't organically improve your home as a whole. It takes a specialist to discern exactly which porch design choices will be ideal for you, the way you live and the way the porch fits with your home.
The Porch Company's custom porch designs reflect our conversations with you and our observations of your home's style. We take into consideration the nuances and specifications of your home and landscape as well as your family's needs and desires. We want to know what this porch will mean to you. Because you are unique and your home is unique, too, a porch that is expertly designed and crafted for you will be unique as well. Because our porch designs are one-of-a-kind, you won't see your porch on the neighbor's home or anywhere else on your street. We will not show up with a cookie-cutter design you might later come across online or in a magazine.
Nashville Porch Services — Design
How do we do it? How do we create a different porch every time, custom-designed for each client? It begins with our initial consultation. As we talk with you about what kind of porch you want, we will cover four important areas before putting pen to paper and customizing your design as a step in our porch services menu. Through this essential process, we will get to know you – and how a porch will enhance your home and your family's lifestyle.
Here are the four areas we cover during our initial consultation: your home; your needs; your home's orientation (north/south, etc.); and your home's aesthetics or style.
HOME – What does your existing home look like?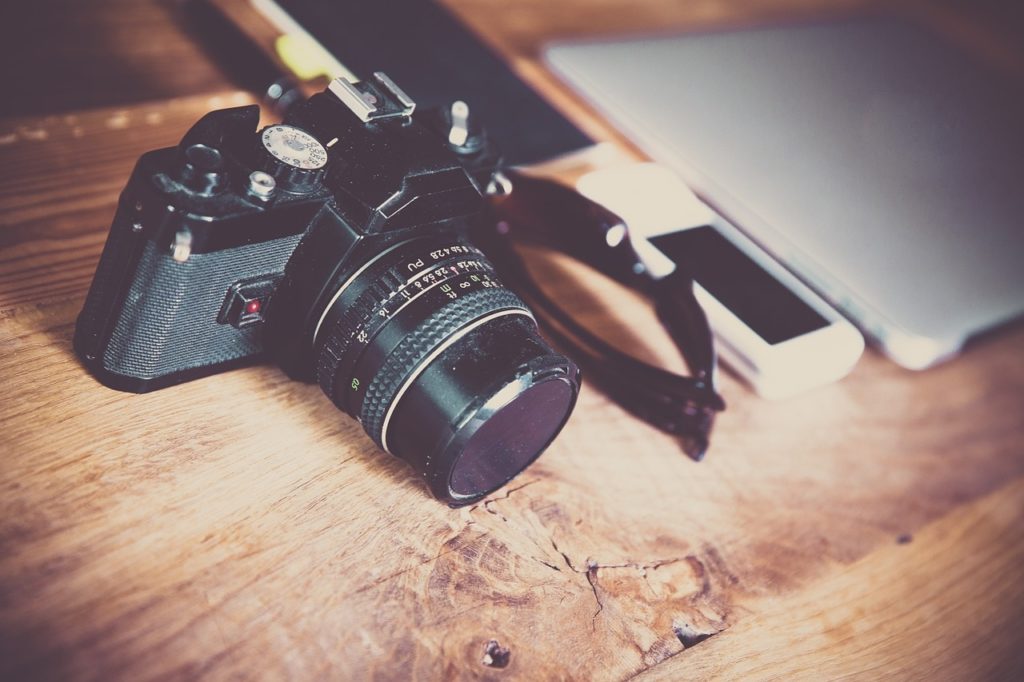 Knowing what your home looks like helps us begin to imagine how your porch will tie in and fit into your home. Understanding elements like your home's rooflines, architectural style and even setbacks are a must before we can customize the porch or screened porch design. We ask that clients send us pictures of their home, front and back, so we have those images in hand before proceeding.
NEEDS – How do you plan to use your porch?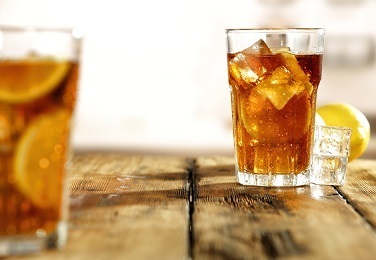 During this part of the consultation, we get to know you better. Other companies may build a porch by declaring, "This is what you have room for." They may expect you to mold your use of a porch to what they have decided you need – like fitting a square peg into a round hole. Not us! The Porch Company designs your porch around YOU.
As we get to know you better, we will ask a series of questions. Do you desire to lounge (meaning you'll need more living space) or dine on your porch – or both? How big is your family? Are there children who will frequent the porch? What other activities would you like to use your porch for? Note: any professional porch designer, including a screened porch designer, will ask these key questions before moving forward with a design.
ORIENTATION – Which way is up? LOL
We must have specific information about the geographical orientation of your home and the direction your porch will be facing. Will your porch face north, northeast, south, southwest, etc.? Understanding where and when (what time of day) the sun will strike your home – during each season – will help us meet your shade requirements. As you can imagine, this is a critical aspect of custom porch design.
AESTHETICS – What's your style?
What architectural and decorative style do you like? Rustic? Industrial? Formal? Eclectic? We can start out with broad categories and then narrow the focus to examine possible variations in your preferred style. We look at the style of your home and how can we integrate your personal aesthetics, taste and style into the ideal custom porch design for you. The right design for your porch is one that complements and works with the architectural style and feel of your home.
In recent years, clients have begun asking for low-maintenance materials. The Porch Company has always tried to integrate materials that will afford homeowners less maintenance. What's different now is that clients often suggest using low-maintenance materials (or make it a prerequisite) before we bring it up. That's great! Knowing the level of maintenance you are comfortable with is also an important aspect of your porch design.
Leave the Driving to Us!
There is no need for you to be overwhelmed by the level of detail we take into consideration when we design your screened porch or open porch. Let us worry about that! It's why we ask so many questions during our initial consultation. It's part of our process and it's the way we ensure we're designing the perfect porch for your home, your family and your lifestyle.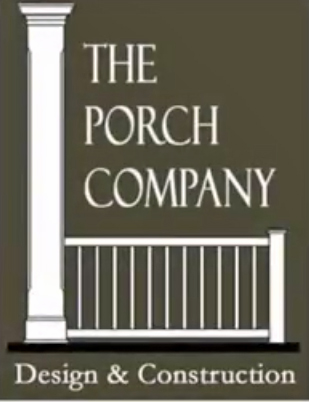 If you are interested in having The Porch Company design and build the perfectly-designed porch for your home in the Nashville area, call us at 615-663-2886 or come by our design studio. We look forward to doing business with you.