We're proud of a lot of things here at The Porch Company, and one of them might surprise you. Of course, we're proud of the porches we design and build. We're proud of the innovative products we've developed and sell in the PorchCo store. We're proud of our team of employees who work so well together to make this company hum.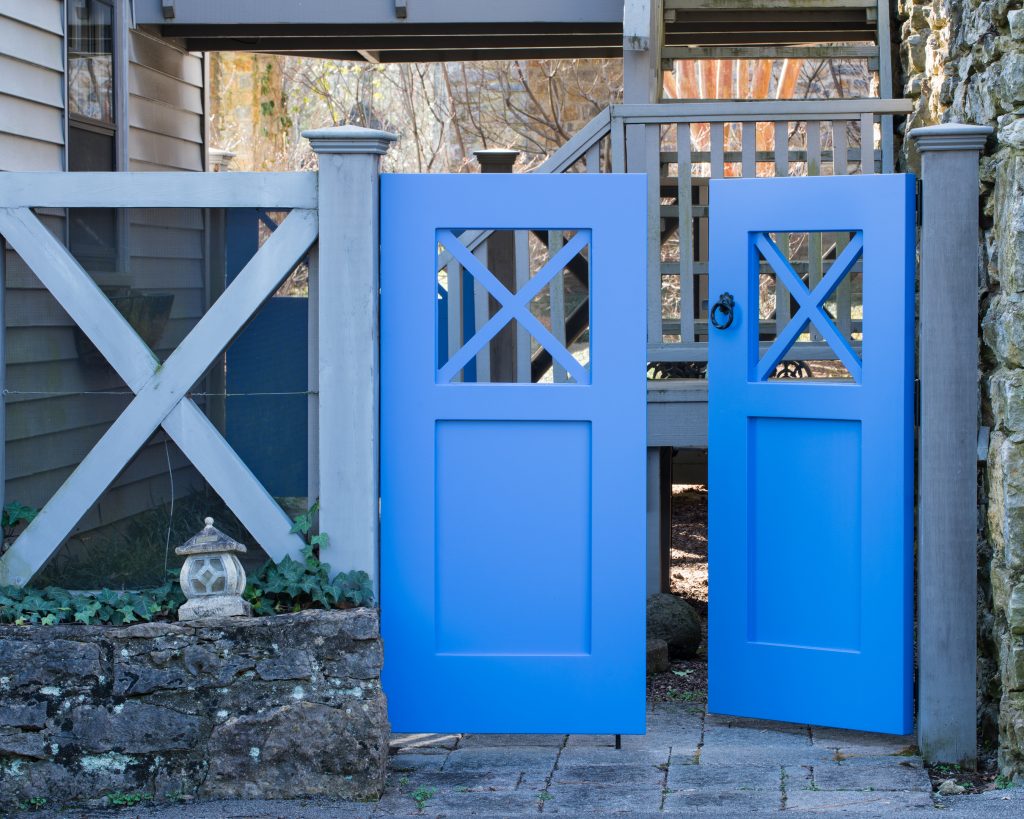 The one that might surprise you is that we're proud of our ability to overcome obstacles. It's not something you think about every day, especially when things are going well. But when something goes wrong, what comes to mind is how much of a miracle it is that everything usually goes right!
Think about it! In a business like The Porch Company, there are so many moving parts that must come together day after day. Every day we order materials and receive deliveries of materials. We have materials shipped directly to job sites and hope the right items are delivered – and on time. We fulfill orders every day through the PorchCo store. We count on suppliers to do what they say they're going to do. We count on clients to do what they say they will do. Just in those areas alone, there are an infinite number of things that could go wrong. Yet, it all usually works out just fine.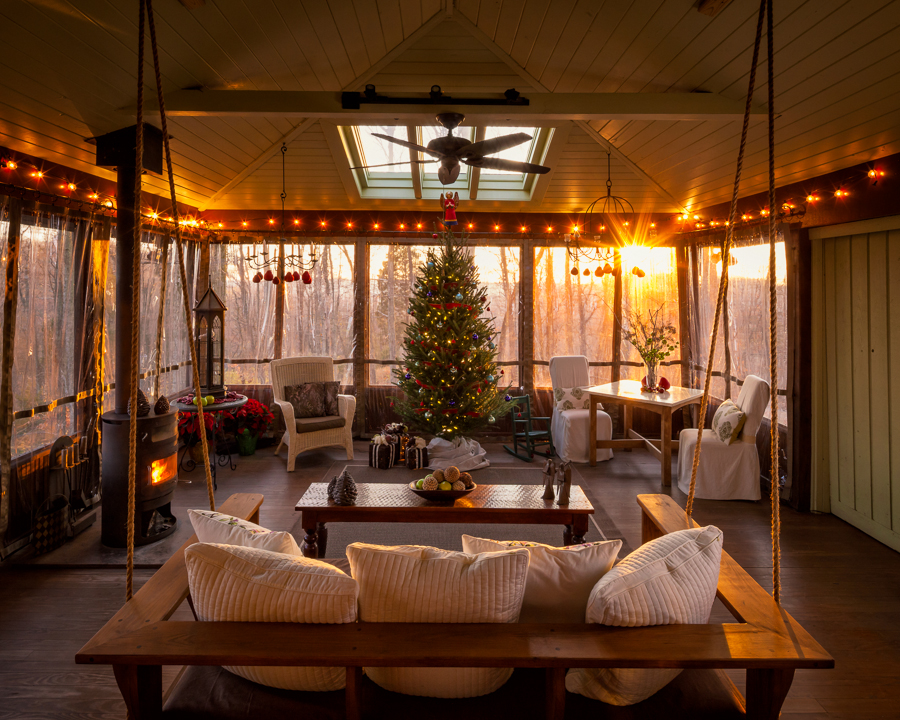 Another example is the weather. You might think since a lot of our work is done outdoors when we build porches, that our work is seasonal. That is not the case. The Porch Company builds year-round – no matter the season, the weather or the circumstances. Winters present cold, ice and snow. Nashville's summers present heat and humidity. We have the wind in the spring and storms in the fall. In reality, there are obstacles to overcome every season. That is what we do: we overcome obstacles.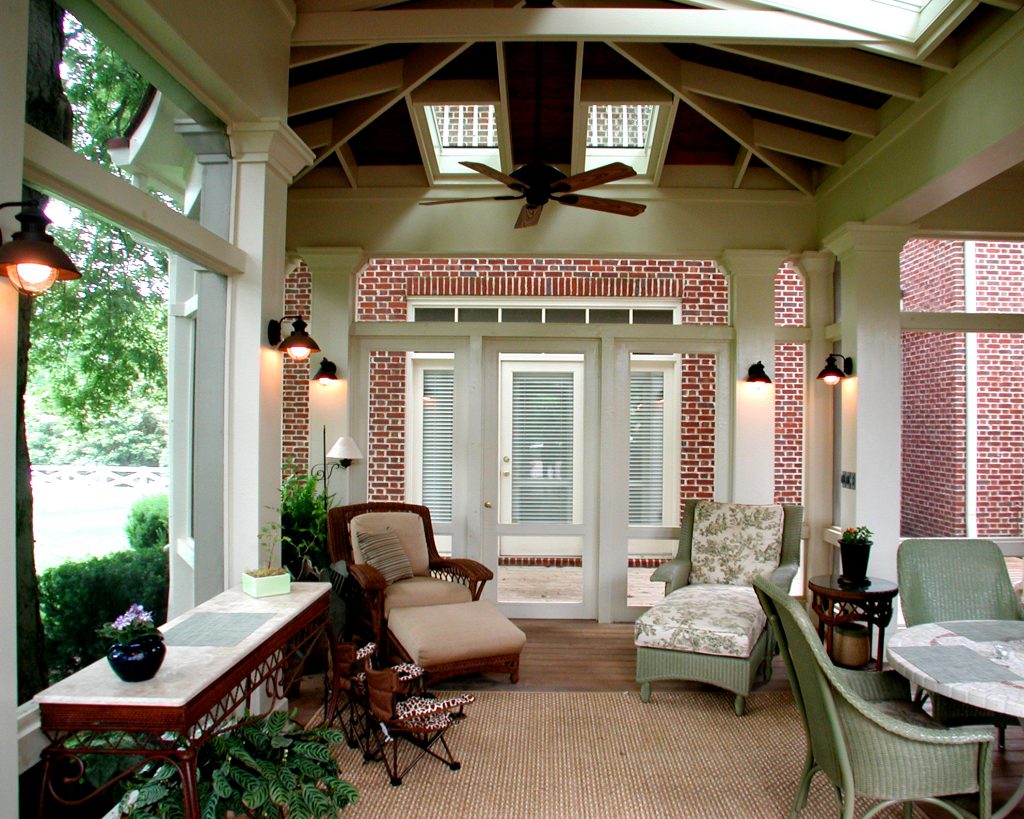 First, we do all of the planning we can on our end. We try to anticipate what might go wrong so we can head that off. Things usually fall into place.
With so many reasons why something should or might or can go wrong – we don't get upset when something goes wrong. Instead, we reflect on how fortunate and blessed we are that so many things go right on a daily basis. And then, when we need to, we overcome.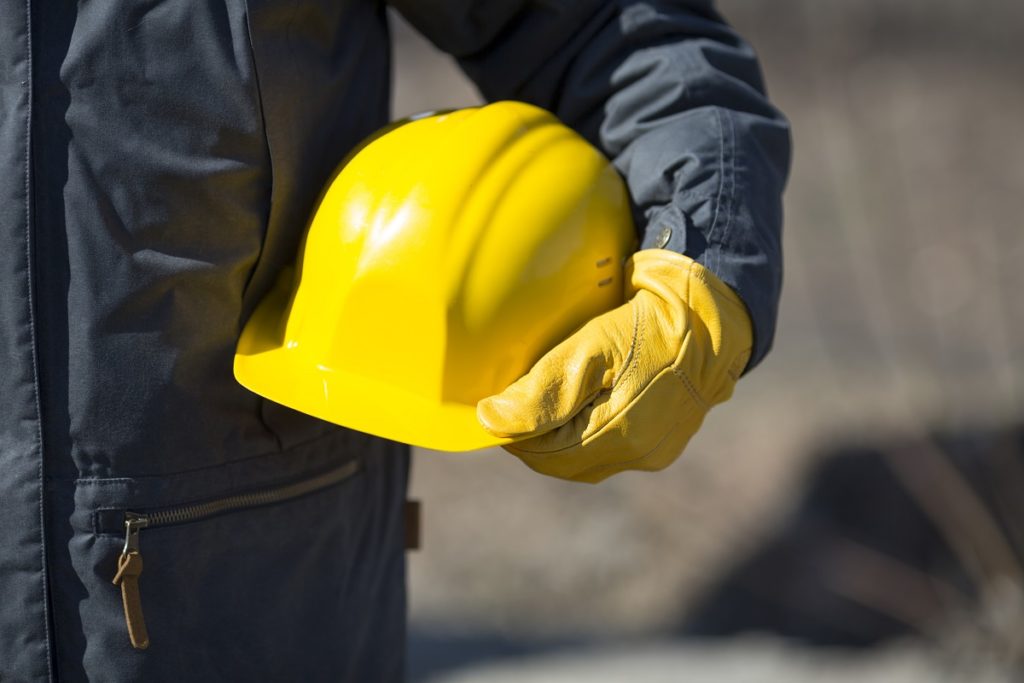 Here at work, as in life, there are always going to be reasons we can't do something. If we allow them to stand in our way, we'll never get anything done! As Dave Ramsey says, "Life is hard. Get a hard hat."
If you want to work with a porch design-and-build company that overcomes obstacles, call us at 615-663-2886 or come by our design studio. If you're not in the Nashville area, look through our online store. We predict you will find a door or a gate that you simply must have for your home. We look forward to doing business with you.